Welcome to the Wiki
Welcome to Star Wars 1313 Wiki! This wiki is about the new LucasArts game. You may do anything just no cursing. You will get four strikes and you're out. The first warning you get that, then the second warning you get banned for 24 hours, the third warning is ban for a week and the fourth warning is a lifetime ban.
Featured Article

Star Wars 1313
is the upcoming Star Wars game starring a yet-to-be-named bounty hunter in the criminal underworld of Coruscant. To read more on the game click right
here...
Featured Video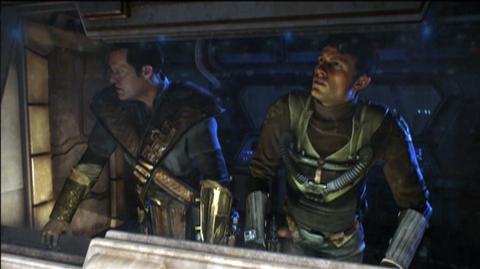 Ad blocker interference detected!
Wikia is a free-to-use site that makes money from advertising. We have a modified experience for viewers using ad blockers

Wikia is not accessible if you've made further modifications. Remove the custom ad blocker rule(s) and the page will load as expected.